A BRIEF HISTORY OF MENS G-STRING.
This article will tell you about the interesting history of mens G-string and also tell you about the types of G-string and different fabrics.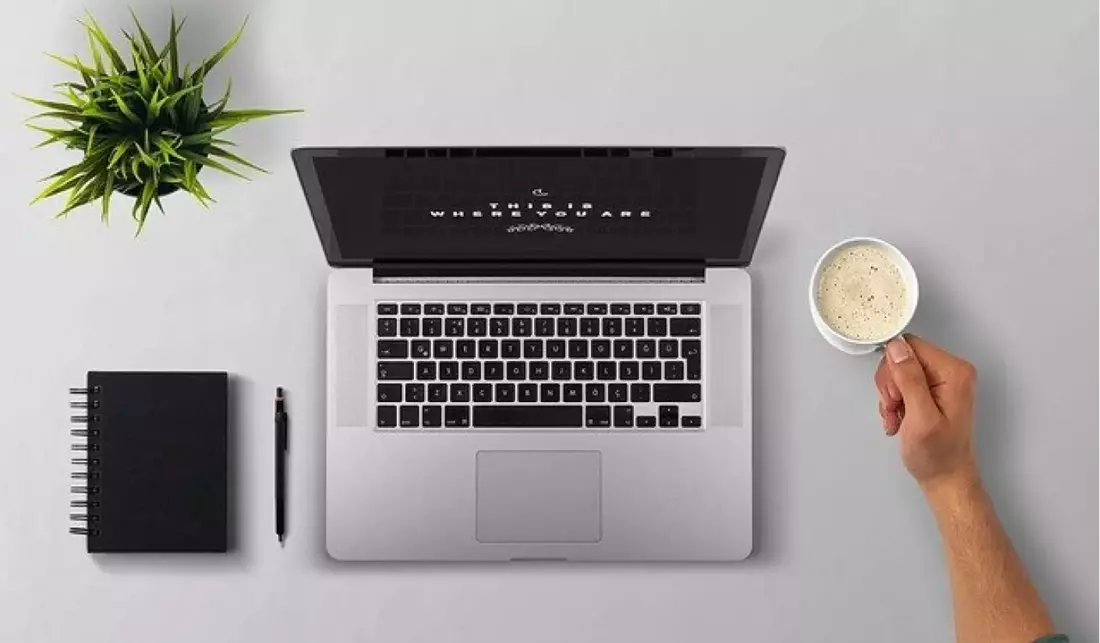 Men's G-string underwear has evolved with time. Earlier they were known as a loincloth and now as G-string. In olden days fabrics were limited but gradually with time, different fabrics came into existence in men's underwear which made the life of men simpler. As the demand began to increase, designers started experimenting with the styles, fabrics keeping comfort in mind.Underwear's such as boxers, mens briefs, boxer briefs, were highly appreciated by the men but men's G-string underwear became more popular as compared to others due to the level of comfort it provides to the wearer. G-string cuts enhance manhood and fabrics such as Silk, Cotton, Nylon gives the wearer a smooth and soft feeling which is like a "cherry on the cake."
We all are aware of the above facts, what we don't know is, that how things changed from a Loincloth to G-string. Let's find out.
G-string :
A Men G-string is a narrow piece of fabric, Leather or Satin that covers or supports the genitals passes between the buttocks and is attached to a waistband around the hips. G-string is a type of thong and can be worn by both men and women. It can be worn to avoid visible panty lines. In 1920, G-string was first seen as a costume on women.
HISTORY:
A string that holds the loincloth was considered as G-string in the 19th century. This kind of underwear was first sawed in costumes that were worn by showgirls in the United States in the 1920s during Earl Carroll's production, a period called the Jazz Age. In the 1930s, when the performers like Margie Hart worn G-string, Suddenly it got the prominence. During that period, Chicago was famous as it was the home of some of the biggest manufacturers of G-string.
In the 1930s, the G-string term appeared for the first time. Whether its striptease or female dancers everyone uses to wear them. At the beginning of the 19th century, African tribes were the first tribes that started wearing G-strings. Later on, it came into limelight due to Sumo Wrestlers.
Men G-strings hardly cover anything at the back, just like Thongs. Well, different stories are behind the origin of G-string. According to few people, it was named after the G-string of the guitar while on the other hand, Wikipedia says that, this word was used for loincloth during the 19th century and the letter in G-string stands for Groin.
Men's G-string underwear can be stylized in different ways. For the working men, pair them with your formals to avoid the prominent problem of underwear line and for your romantic night, better if you leave your underwear as it. No tank tops, no t-shirt just you and your G-string underwear. Trust me , that's more than enough to raise the temperature.
Types :
G-string for men comes in a variety of styles. See-through G-strings, Lace G-strings and Pouch enhancing are some of them.
1. See-through G-strings:
See-through underwear is not meant for everyone as not every man would feel comfortable in showing his package. Sheer fabrics are used in such underwear. If you are planning to add a bit of spiciness to your love life just go for them.
2. Lace G-strings:
Lace G-strings are considered as one of the sexiest underwear due to the sensual fabrics which are used in it. One can easily take sexual attractiveness to the next level just by wearing this underwear. Sounds easy.men's bamboo boxershorts